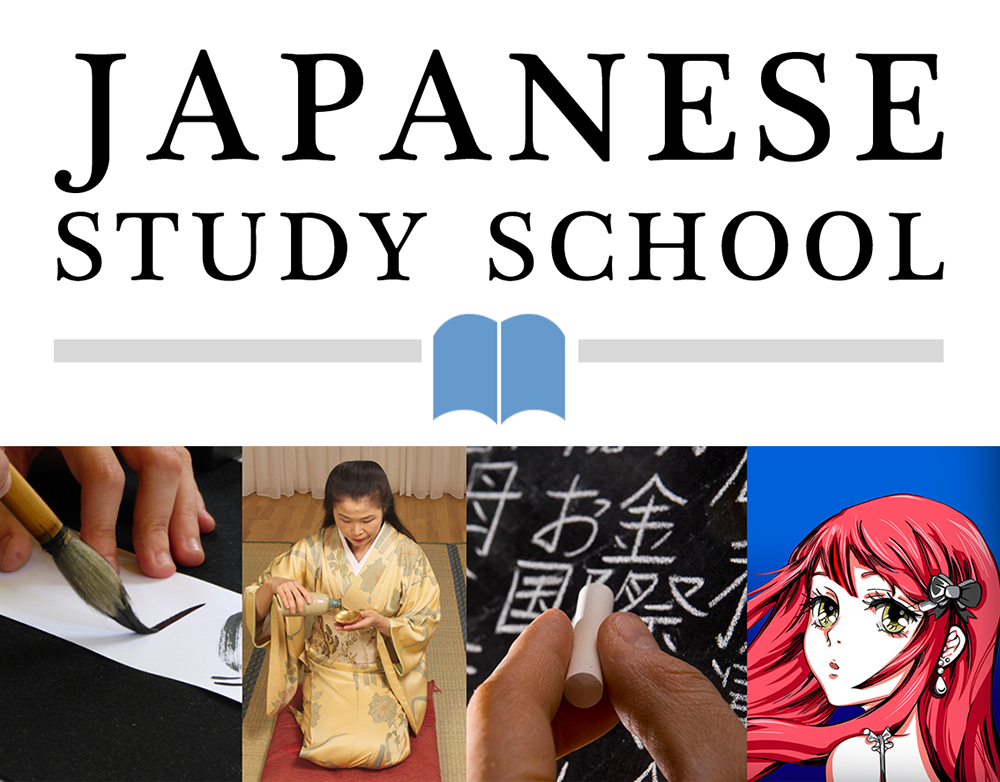 Learn Japanese language and culture with the Japanese Study School…
The Japanese Study School was designed to help introduce Japanese culture to a UK audience. Founded in 2010 by Akemi Tanaka, over subsequent years the school has introduced students to a broad range of Japanese language and culture.

Japanese Language
The Japanese Study School offers different classes to match everyone's level.
Want to prepare for the annual JLPT (Japanese Language Proficiency Test) exam? Whether you wish to take an N5 or N1 level, our dedicated tutors will help you on the way to achieve the best result. If you are studying for your GCSE or an A Level exam, our tutors will be with you to help, support and guide you during your preparatory study.
Cultural Classes
The Japanese Study School also provides its students with a wide range of cultural classes to help understand the Japanese lifestyle, arts and beliefs.
Try take a lesson in shodo (the art of calligraphy) and its zen ways to create from some measured strokes of your brush an eclectic form of art. Want to learn more about the Japanese native religion? We can talk about shinto, "The way of the Gods", that continues to inspire the Japanese mind.
Japanese Pop Culture
We also have tutors skilled in contemporary Japanese lifestyles. If you like manga, anime, dorama and otaku culture, we have classes and talks that can broaden your knowledge of Japanese pop culture.
As well as group classes, you can also arrange for one-on-one or Skype lessons with Akemi directly.
Visit www.japanesestudyschool.co.uk for more details!